Rocking, Inspiring, & Representing the Voices of Freedom
What an amazing powerful voice that sweeps you along in pure bliss.
The world needs more of this music. And more of Nicole Sweet.
"When you experience a love so true it has the power to set you free!" -Nicole
ARE YOU READY FOR YOUR COPY?
Power up with your music download of the 'Love Has Made Us Free' album.
 "GREATER LOVE HAS NO MAN THAN TO LAY DOWN HIS LIFE FOR HIS FRIENDS."
A self-sacrificing expression can alleviate turmoil, pain and constant fear in a world of chaos. Experience the power of freedom in these impactful videos.
"Love the song Love Has Made Us Free! When I watched to tribute video and read the lyrics the song came to life for me. Great song and message!! It moved me to tears. Great job Nicole!"
- John H.
From the heart of New England...
Nicole Sweet's music raises a banner for freedom, empowerment, healing, and love. She is captivating the hearts of many Americans and fellow patriots around the globe. Her music has been described as 'Barlow Girl meets Whiteheart' while fans have professed her vocals as 'ear candy' that hits down in the soul with sheer accuracy and strength. As she also shares her miraculous story of healing her music is leaving fans feeling energized, encouraged, and full of joy.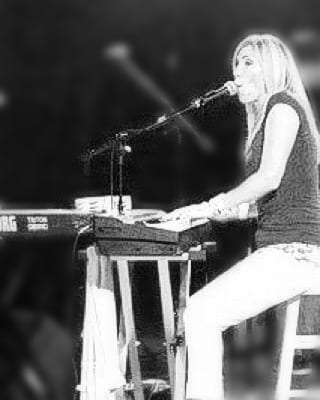 Her voice carries similarities to that of Ann Wilson, Pat Benatar, Lizzy Hale, Jenna McDougall, and Patti Smyth. With prominent rock riffs (Boston, Heart, Oasis) infused with EDM hooks (The Killers, Eurythmics) she influences her audience leaving them with an impactful, uplifting experience. She stands firm on the powerful experience of her miraculous healing through Jesus. And through a unique blend of Synth-Pop Rock, her music is captivating souls in a positive, powerful way.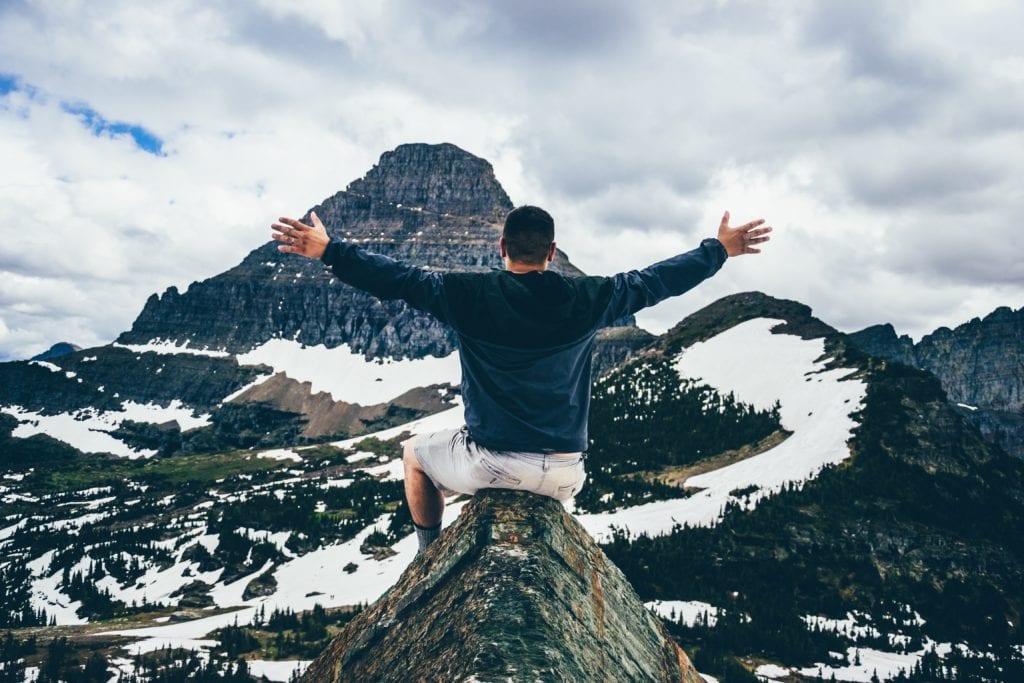 What's Going On Behind the Scenes of the Visible and God's Plan for You? Living in a world that has constant change and indecisiveness, it is difficult sometimes to know what God's Plan for you is and what is going on behind the scenes of this visible world. We strive for security in our lives,…